The Bedrock of Our Approach
At BMW of Fairfax, our mission is to make buying or leasing your new BMW as easy as possible. That's why BMW of Fairfax is the better buying experience. We simplify the buying process, making it stress-free and streamlined with computer technology that lets you avoid a lot of paperwork. When you come to BMW of Fairfax, you work with one Experience Guide for the entire shopping process – we don't bounce you around from one person to another.
We know how much you dislike negotiating price. We dislike it too. We give each of our vehicles a Sonic Price that lets you avoid all the dickering – you always get the best price from the beginning.
Buying with Sonic Pricing is as easy as 1-2-3!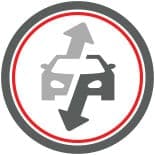 The Sonic Price is based on the selling price of identical vehicles in our community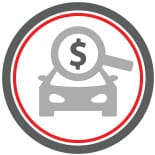 Our price is in line with your research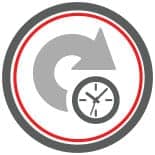 We eliminate the unpleasant back-and-forth negotiation process
Get rid of the worry and stress. The Sonic Price lets you enjoy purchasing your next car. Find your next BMW today!