BMW Tire & Wheel Protection
PROTECTS YOU FROM THE HAZARDS OF THE ROAD.
The BMW Tire & Wheel Protection program provides coverage in the event of damage to your tires or wheels as a result of metal, nails, glass, debris, potholes, blowouts, etc. (excluding cosmetic damage). You can choose a plan that covers your vehicle for up to 5 years.
Program benefits include:
·       Ultimate peace of mind. You no longer have to worry about unnecessary financial hardship in the event of damage due to a road hazard. We have you covered.
·       Damaged tire(s) will be replaced, not plugged or patched.
·       There are no maximum number of occurrences, no claim limits and no claim aggregate.
·       Benefits are not restricted by vehicle mileage.
·       Program benefits continue even if you replace your tires.
·       Up to $100 of towing expenses are covered.
·       Transferable - adds resale value.

BMW Lease Protection
BMW LEASE PROTECTION ELIMINATES THE WORRY OF EXCESS WEAR AND USE CHARGES AT THE TIME OF YOUR LEASE TURN-IN.
Leasing provides BMW drivers with flexibility and ease of ownership, and should be an enjoyable alternative to financing a vehicle. However, the wear that your leased vehicle endures will be your financial responsibility at your lease's turn-in time. Repairing minor exterior and interior damage at your own expense or paying the leasing company to perform the repairs can be costly. You may also risk losing a portion or all of your security deposit to cover these costs. With BMW Lease Protection, you can enjoy the short-term commitment of your lease even more, knowing that some or all of these potential excess wear and use costs are waived at your lease turn-in.
BMW LEASE PROTECTION COVERS NUMEROUS ITEMS SUBJECT TO EXCESS WEAR AND USE.



- Tires and wheels.
- Windshield and side glass chips.
- Paint damage plus exterior dents and dings.
- Interior upholstery surface rips, tears, stains and burns.
- Carpeting rips, tears, stains and spotting.
- Bumper(s), bumper covers, step bumpers and surrounding bumper trim.
- Convertible tops, including trim and moldings.
- Navigation / display screen.
- Factory entertainment system.
- Mirrors, headlamps and tail lamp assemblies.
*This is for illustrative purposes only. Please see agreement for details.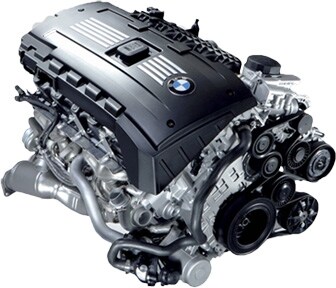 BMW Maintenance Program Upgrade
FOR EVEN MORE VALUE, EXTEND YOUR BMW MAINTENANCE PLAN FOR ANOTHER 2 YEARS/50,000 MILES FOR A TOTAL OF 6 YEARS/100,000 MILES.
When you purchase your BMW at  BMW of Fairfax, you may have the option to purchase an upgrade, extending your maintenance coverage an additional 2 Years/50,000 Miles for a total of 6 Years/100,000 Miles. *And as long as you haven't exceeded 5 Years or 60,000 Miles, you can still sign up.
The Maintenance Program Upgrade option also extends the 4 Year/Unlimited mileage BMW Roadside Assistance Program Benefit period by an additional 2 Years/unlimited mileage, for a total of 6 Years/unlimited mileage.
All covered maintenance program services are performed at authorized BMW Centers, by BMW Trained Technicians, using only Original BMW Parts- ensuring your BMW remains The Ultimate Driving Machine.®
*Additional Fees may apply.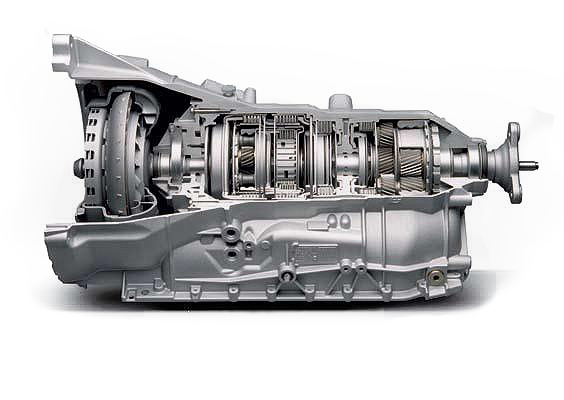 BMW Extended Vehicle Protection
BMW EXTENDED VEHICLE PROTECTION IS THE ONLY PLAN THAT ENSURES YOUR CAR IS SERVICED WITH 100% ORIGINAL PARTS.

This program was designed with your needs in mind, offering a level of security you won't find with any third-party contract provider.

Benefits include:


Covered repairs performed at an authorized BMW repair facility

Only original BMW parts for repairs

24-Hour BMW Roadside Assistance, in the unlikely event of a breakdown

Find out what plan is right for you. Compare the benefits below, then contact a dealer.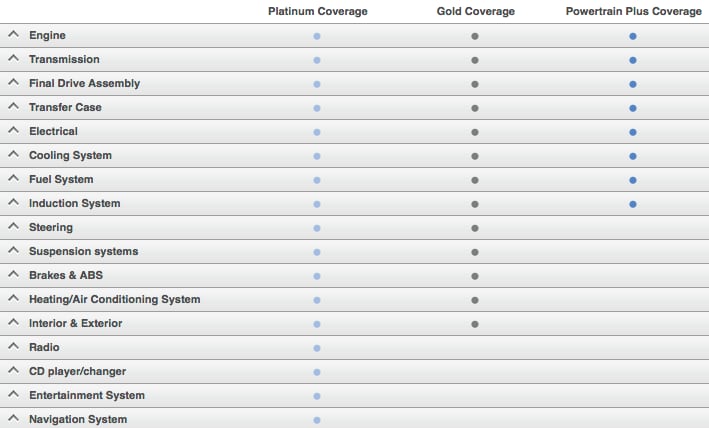 BM

W CPO Wrap
BMW CPO WRAP GIVES YOU THE OPTION TO ADD EXTRA TIME,MILEAGE OR COVERAGE TO YOUR CERTIFIED PRE-OWNED PROTECTION PLAN.
BMW CPO Wrap enhances the coverage level of your CPO Protection Plan and may be added at the time of your CPO vehicle purchase or during the period that your BMW's Certified Pre-Owned coverage is active, depending on the coverage level selected. 

BMW CPO Wrap is available in three levels of protection:


BMW CPO WRAP GOLD 7/100K


Extends your Certified Pre-Owned Protection Plan to a total of 7 years or 100,000 miles(whichever comes first) with identical coverage.


BMW CPO WRAP PLATINUM 6/100K


Enhances the standard CPO Protection Plan coverage up to 6 years or 100,000 miles (whichever comes first) with additional coverage of audio, entertainment and navigation systems.


BMW CPO WRAP PLATINUM 7/100K


Provides all CPO Wrap Platinum coverage (including audio, entertainment and navigation systems) and extends coverage to a total of 7 years or 100,000 miles (whichever comes first).

 







PermaPlate Appearance Protection 
APPEARANCE PROTECTION FOR EXTERIOR PAINT AND INTERIOR FABRIC AND LEATHER SURFACES.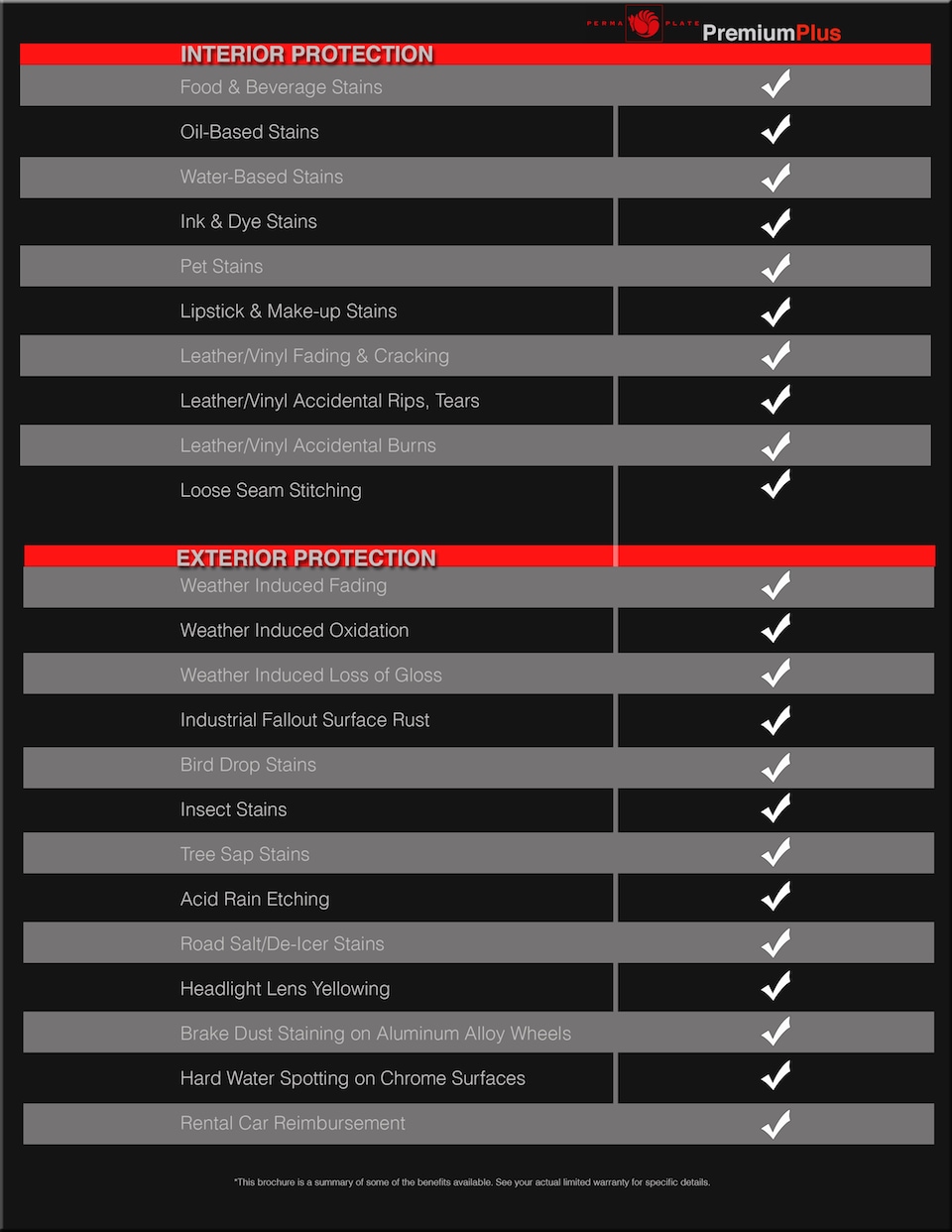 XPEL Protection Film - ULTIMATE
XPEL ULTIMATE PAINT PROTECTION FILM IS A VIRTUALLY INVISIBLE URETHANE FILM THAT PROTECTS YOUR
VEHICLE'S PAINT FROM UNSIGHTLY DAMAGE AND MAXIMIZES RE-SALE VALUE.
XPEL's Ultimate Paint Protection Film combines best-in-class durability and clarity not previously available in the market. 
With its very low surface energy, XPEL ULTIMATE sheds contaminants that would otherwise stain or yellow conventional films. 
In addition, the clear coat employs special elastomeric polymers that "heal" over time eliminating swirl marks and other fine 
scratches without having to do anything. This product carries a 10 year warranty against, yellowing, cracking, peeling, staining, 
and hazing, covering both film and labor. XPEL ULTIMATE is truly the most revolutionary Paint Protection Film ever invented!
*For Vehicle eligibility and purchasing details, please contact our Finance Department.