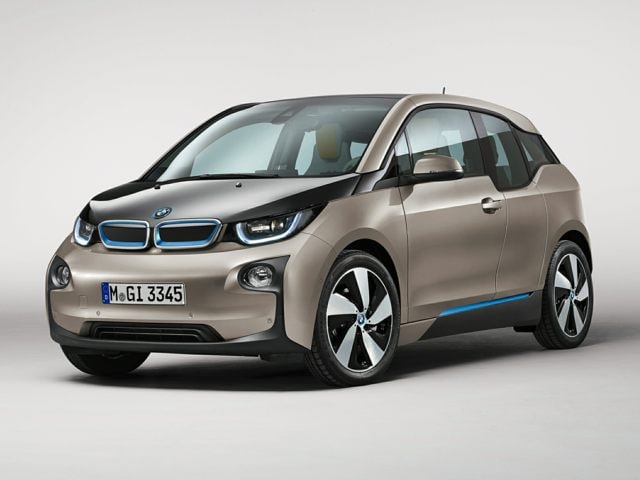 Always Connected
The BMW i Remote App is designed to allow drivers to make the best and most informed decisions that will increase the efficient use of their BMW i3 and BMW i8.  Owners use the BMW i Remote app to access the remote features and to interact with their BMW i vehicles.  The app is available on both iOS and Android mobile operating systems, at no cost.
First steps
1. Download the BMW i Remote App from you mobile device's online store.
2. Login with the same e-mail address and password created for your account         with BMW Assist services. 
Apple Watch Integration
The Apple Watch is a complementary device to be used in conjunction with your iPhone.  Before you can use your Apple Watch to control and monitor your BMW i vehicle, you must first connect, or pair, your Apple Watch to your iPhone.  Please refer to your Apple Watch instructions for more details.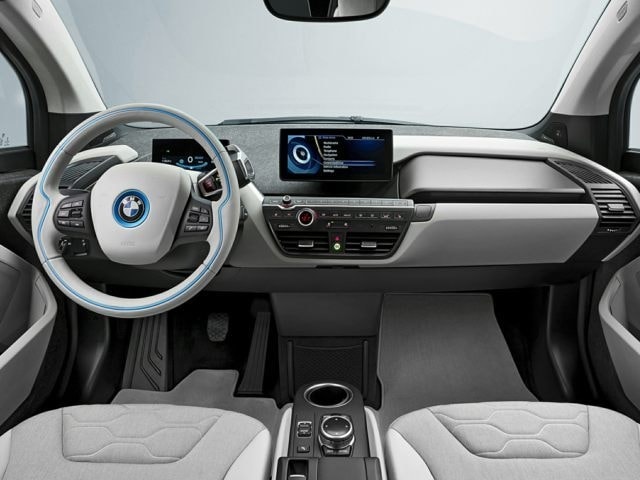 Advantages of Using Apple Watch
The integration of the Apple Watch simply increases convenience.  Without taking your phone out, you can monitor and interact with your BMW i model vehicle.  This is an added convenience in a variety of situations.  For example, while your iPhone is charging in one location of your house, you can be in another room and still access the air conditioning, or monitor the charge status of you vehicle - all in matter of seconds and without ever touching your iPhone.

Feature Overview

The BMW i Remote iPhone app provides the user complete control over the remote features and information available via the BMW i Remote iPhone app.  Key features include: 
Battery charge status.
Dynamic Range Map.
Display of driver and vehicle position on your phone.
Schedule departure times - use of this function optimizes battery charge time.
Remote services - unlock vehicle doors, set the temperature of the cabin.
Access on-board computer - view odometer and service reminders.
Vehicle finder - displays you and your vehicle's location on a map.
Efficiency report - track you historical driving performance.  Measure your C02 and other stats.  Compare your efficiency report with other BMW i model owners.
Send destination info via your iPhone - find a point of interest (e.g., hotel, restaurant, park etc.) and send the address to your vehicle. 
Other important information

The Apple Watch will only work with the Apple iPhone
The BMW i Remote app software update is designed solely for integration   with the Apple Watch. 
To learn more, visit BMWUSA's official YouTube channel: BMW i Remote App User Videos.  If you have any questions, please call us at 800-591-2541.