Make our BMW product expert your new co-pilot.

Are you looking for a no sales pressure BMW experience?

Introducing the BMW Genius Everywhere Program.
To help you enjoy everything your BMW has to offer, a team of BMW Geniuses is available to provide you with helpful product information and to answer your questions wherever you are - at BMW of Fairfax , via your smart phone or tablet, or by calling the BMW Genius Hotline.
---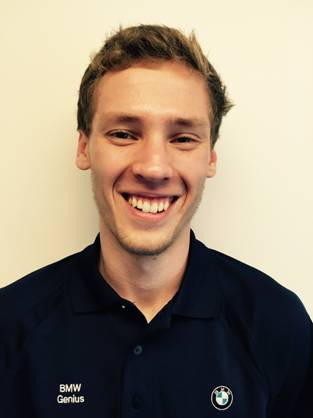 Chris BlaszBMW Genius
Chris's role in our BMW Genius Program is key here at BMW of Fairfax. Going beyond simple knowledge and ability, he has a passion for the product that fuels his enthusiasm for our customers.  
Chris supports our sales staff with a thorough knowledge of the latest BMW technology.  His extensive training makes him a crucial link in assisting new and prospective clients and ensuring the quality of their dealership experience.  After the purchase of your new vehicle - A personalized "Genius Tutorial" is highly encouraged to complete your ultimate purchase of the Ultimate Driving Machine.
Contact ChrisCell:  571-421-6387email:
christopher.blasz@BMWofFairfax.com
---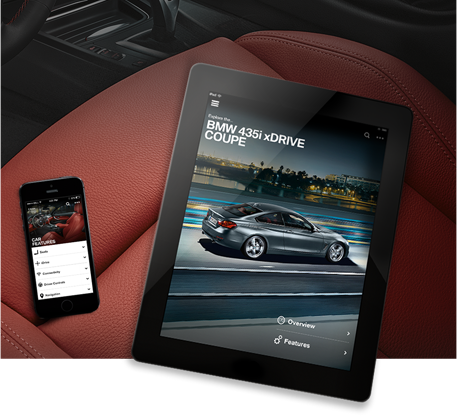 BMW Genius App

The BMW Genius App is the all-new way to learn about your BMW
on your tablet and smart phone. This app provides you with how-to videos about key features and functionality, as well as model specific product information. The better you know your BMW, the more you can enjoy the benefits of BMW's class leading innovations.


---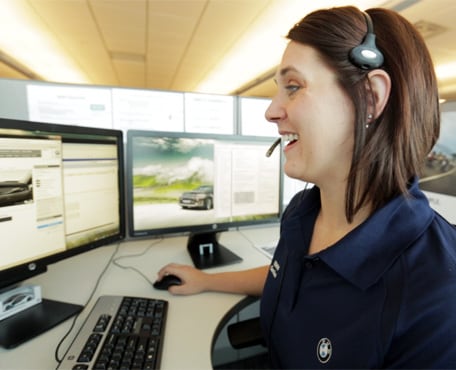 BMW Genius Hotline

Curious about a vehicle feature you've never experienced? Call our BMW Genius Hotline where our dedicated team is available to help answer all of your product related questions. For your convenience, you can also save this number in your vehicle. If you aren't sure how, please call us and we would be happy to assist you.

BMW Genius Hotline - 1.844.4GENIUS (443-6487)
Available Monday through Saturday, 9:00am-9:00pm (EST)
If you would prefer to send us an email, please contactbmwgenius@bmwusa.com

Ask Our Genius a Question